ACBD CLEANING
ALWAYS CLEAN BEFORE DISINFECTING
Keep surfaces safe for workers and crops.
SPECIALY FORMULATED CLEANING
The Cleaning Program integrates specialty formulated cleaners which provide effective solutions for agriculture and horticulture. This program can be implemented for use in warehouses, shops, pack houses or indoor growing facilities as well as greenhouses and nurseries. The program provides proven results to help your operation remain clean and productive.
The Pace ACBD System®
The Pace ACBD System® (Always Clean Before Disinfecting) is a research proven protocol that will provide optimum results to your cleaning program. The cleaning step helps lift debris from the surface for easy removal of build-up, thus eliminating the environment for over-wintering pests such as: snails, nematodes, fungus gnats, insects, and algae.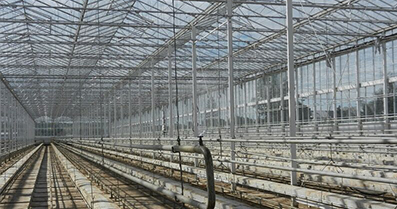 CLEAN
Step 1
Soak the prewetted surface with Pace cleaning soap.
RINSE
Step 2
Rinse with water to remove the soap and debris from surfaces.
DISINFECT
Step 3
To complete the system, apply no-rinse disinfectant, PACE KLEENGROW, for powerful microbial control.
PACE CLEANERS
Liquid Concentrate
for Greenhouses
and Irrigation Lines
Liquid Concentrate
for Packing Houses
and CEA Growing Areas
Liquid Concentrate
for Warehouses
and Heavy Equipment
Flowable Powder
for Automatic Tray,
Pot, and Crate Washers