PLANT HEALTH
ADVOCATES
A complete program for growing healthier crops.
Pace 49 is a unique company that offers products, programs, research and technical expertise to help growers overcome the many challenges impacting the health of their crops.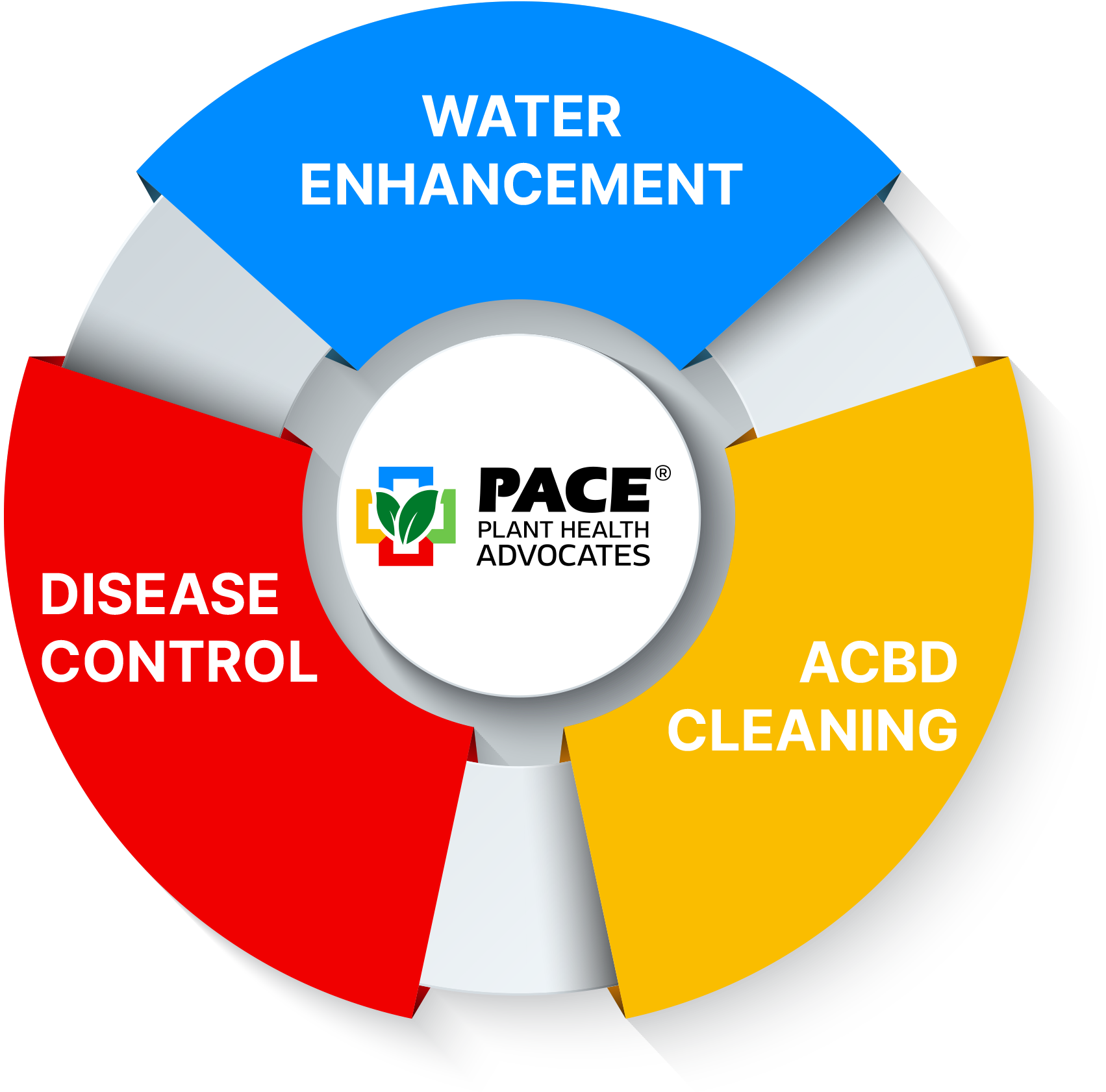 PACE PROGRAMS, PRODUCTS AND BENEFITS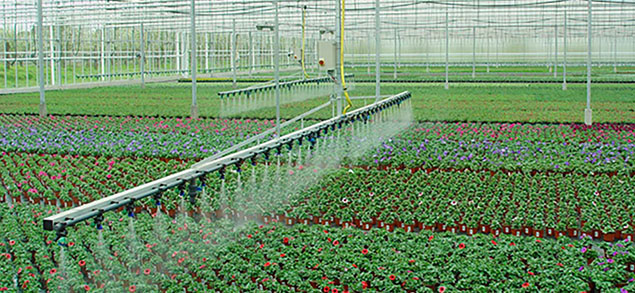 Use on Greenhouse Crops – in Irrigation Water – on Hard Surfaces
FUNGICIDE
BACTERICIDE
DISINFECTANT
Elliminates Cross Contamination
Long-lasting Residual
Provides Broad-spectrum Microbial and Algae Control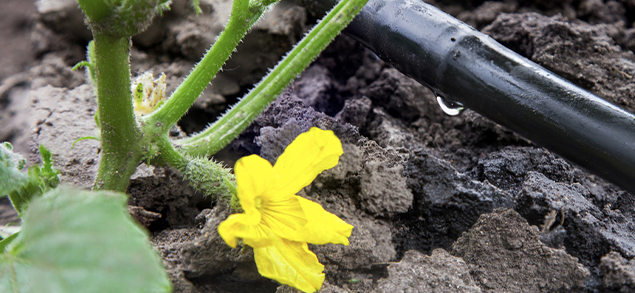 Use in Irrigation Systems or Tank Mixes in areas such as Fields, Orchards, Nurseries or Greenhouses.
PESTICIDE
ADJUVANT
Wetting Agent
Penetrant
Spreader/Sticker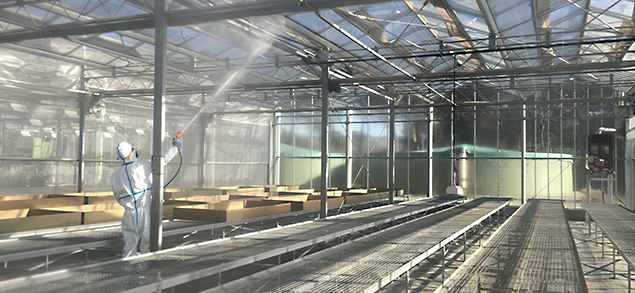 Preclean growing areas, hauling/transportation equipment, planting/harvesting tools and small equipment, warehouses and public areas prior to disinfecting with KLEENGROW.
CONCENTRATED DETERGENTS
Dissolve Minerals
Remove Biological Juices and Plant Sap
Use in Automatic Washers
Remove Greasy Dirt
With a responsive team of experts, Pace representatives help customers implement the right product into their IPM.